Fortanks is a company of the Fortes Engenharia group and has an innovative technology for the execution of Large Volume Reservoirs in prestressed precast concrete slabs. This system is exclusive to Fortanks in Brazil and allows the customer to carry out circular concrete tank works with cost optimization, reduced deadlines and a tightness guarantee. Perfect solution for water and sewage concession companies and for Sewage Treatment Plant and Water Treatment Plant, of industries in general.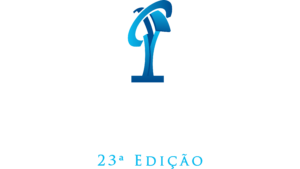 In 2020, the Fortanks won 2nd place in the Constructive Systems category of the 23rd CBIC Innovation and Sustainability Award!
This award is an initiative of the Brazilian Chamber for the Construction Industry, through its Committee of Materials, Technology, Quality and Productivity (COMAT), and aims to contribute to the modernization of Brazilian civil construction by recognizing, awarding and disseminating solutions related to technology and production management and related to the sustainability of civil construction projects. The choice of finalist projects was made by a jury formed by experts in innovation in civil construction.